the boat trip - WHAT IT'S ALL ABOUT?

The Boat Trip is a week of sailing in fleet of up to 20 yachts in the most beautiful places all over the world. Only young people, fancy sailing boats, great parties, exploration of amazing locations, sightseeing, sunny weather and cristal clear waters! 
book yacht or place
Choose a yacht and book a place, a cabin or whole yacht for you and your friends!
Set Sail!
Enjoy your time, savour the views around you and go crazy at extraordinary parties!
GET TO KNOW US BETTER!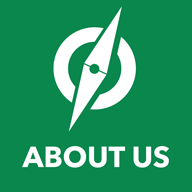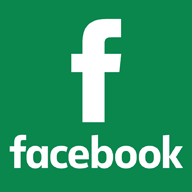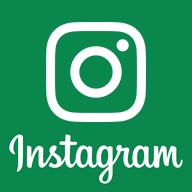 We encourage you to visit our FAQ section. You can find there answers for most questions you can think of. If not, please, do not hesitate to contact us at: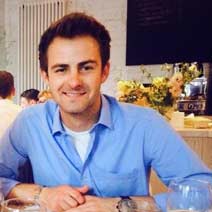 ADAM ANDERS
COUNTRY MANAGER USA
American-specific questions
main european office
General questions, european customer support