WHAT IT'S ALL ABOUT?

The Boat Trip ist eine Woche Segeln mit einer Flotte bis zu 20 Yachten an den schönsten Plätzen der Welt. Nur junge Leute, schicke Yachten, unvergessliche Partys, Erkunden einzigartiger Orte, Sightseeing, Sonne und glasklares Wasser!
BOOK YACHT OR PLACE
Wähle eine Yacht und Buche einen Ort, eine Kabine oder eine ganze Yacht für dich und deine Freunde!
Set Sail!
Entspanne dich, geniesse Gesellschaft und gehe an wilde aussergewöhnliche Partys!
GET TO KNOW US BETTER!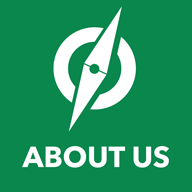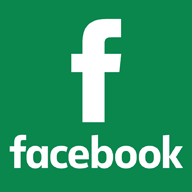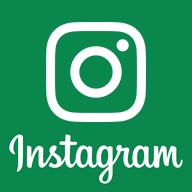 Bei Fragen, helfen wir Ihnen gerne auf unser FAQ Sektion weiter. Dort findest du Antworten auf die meisten Fragen. Falls Dir diese nicht weiterhelfen, melde dich einfach unverbindlich bei uns unter: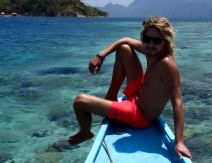 FABIAN DIENER
COUNTRY MANAGER SWITZERLAND
Fragen in der Schweiz bezogen
MAIN EUROPEAN OFFICE
Allgemeine Fragen und europäische Kundendienst
+48 530 045 222