¿QUÉ ES THE BOAT TRIP?

The Boat Trip es una semana de navegando en una flota de hasta 20 veleros en los lugares másincreíbles del mundo. Solamente gente joven, embarcaciones de primer nivel, increíbles fiestas, paisajes y lugares asombrosos, sol radiante y aguas cristalinas!
ELIJE TU VELERO
Escoge tu velero y reserva un lugar, una cabina, o el barco entero para tu y tus amigos!
¡A NAVEGAR!
Disfruta de tu navegación, saborea las bellezas del entorno, y vuélvete loco en las mejores fiestas!
¡CONOCENOS MEJOR!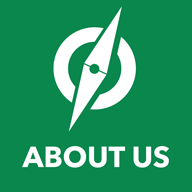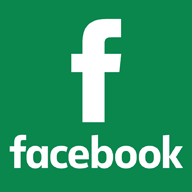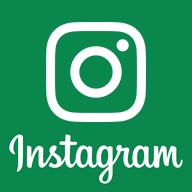 Te invitamos a que visites nuestra sección de FAQ. Ahí encontraras las respuestas a las preguntas más comunes que se puedan ocurrir. No dudes en contactarnos en: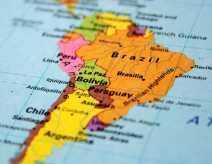 Director Ejecutivo de Latinoamérica
Preguntas referentes Latinoamérica
main european office
Preguntas generales, atención al cliente Europea
+48 530 045 222