THE BOAT TRIP C'EST QUOI ?

The Boat Trip ce sont des croisières d'une semaine en voilier parmi un flotte comptant jusqu'à 20 bateaux dans les plus beaux endroits autour du globe. Pensé par des jeunes, et seulement pour les jeunes, nous organisons des croisières sur des voiliers ultra-confortables, des soirées avec DJ, explorations et découvertes d'endroits autant extraordinaires que magiques, tout cela sous le soleil et dans des eaux cristallines.
RÉSERVEZ UN BATEAU OU UNE PLACE
Choisissez un bateau et réservez une place, une cabine, ou le voilier entier pour vous et vos amis !
Hissez la grand voile !
Profitez, appréciez la beauté du paysage et faites la fête jusqu'au bout de la nuit !
Apprenez À nous connaitre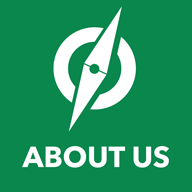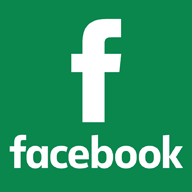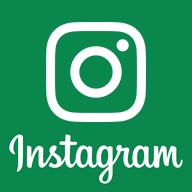 Consultez notre FAQ. Vous y trouverez des réponse à la plupart des questions que vous pouvez vous poser. Sinon n'hésitez pas à nous contacter :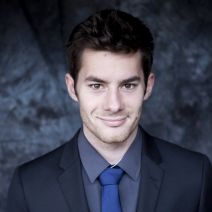 Thomas Lavernhe
COUNTRY MANAGER FRANCE
Questions associées à la France
main european office
General questions, european customer support
+48 530 045 222